NEW AUTUMN GROUPS 2016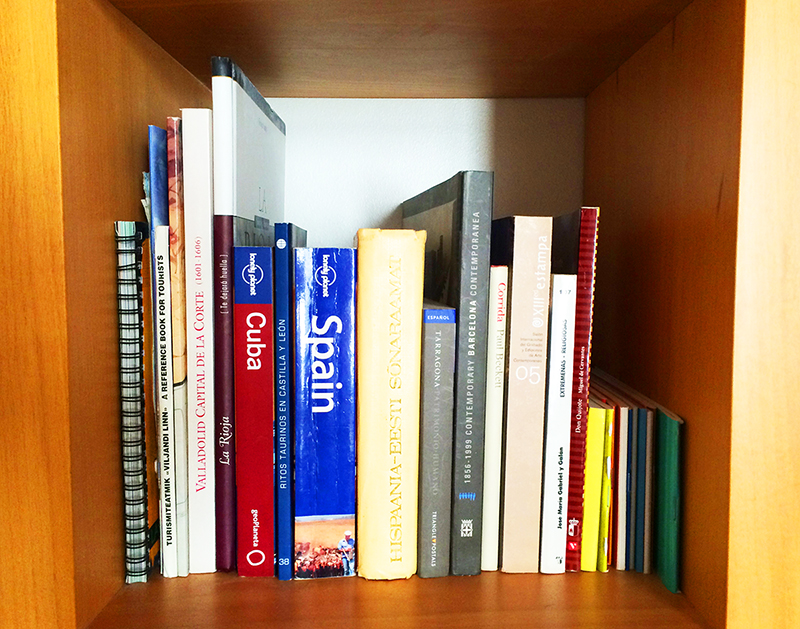 NEW AUTUMN SEMESTER for levels A1, A2, B1, B2, C1
starting from 19th of September till 20th of December 2016
Lessons times Monday till Thursday at 10:00 till 21:30
Lesson is 2 academic hours or 1 hour and 30 min
Friday lessons only once a week and 4 academic hours
The course will cost 324 euros, 54 academic hours, price per an a/hour 6 euros.
If you register until 15,09,2016, the course price is 307,80 euros
Registration since 15.07.2016
3-9 students in the group
The course does not include study materials. Book price is 38 eur. All books include two levels A1-A2, B1-B2, C1-C2. Hence they are used during two semesters!